OCAU News

Matt sent in some info about iRacing, a racing sim game - and some amazing paintjobs! There's a pretty active iRacing contingent on the OCAU forums. Recently it's started to gel in to a more organised bunch which has resulted in a pretty impressive suite of OCAU-themed liveries being produced: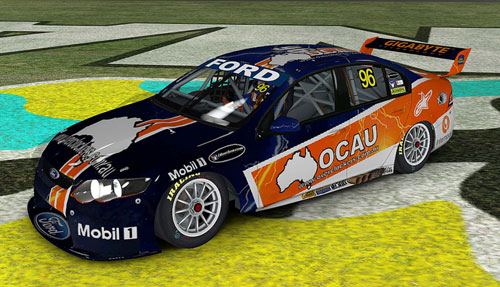 click for more OCAU paintjobs!
There's a lot of effort been put in there by members Krusty and Rainy. There's also an iRacing special on at the moment for 6 months free so a great chance to boost up the OCAU rep!
Return to OCAU's News Page

All original content copyright James Rolfe. All rights reserved. No reproduction allowed without written permission.