OCAU News
Point to Point Pong (0 Comments) (link)
Thursday, 15-May-2014 19:54:18 (GMT +10) - by Agg


Check out this cool retro project from v8ltd: As a follow up to my point to point wired transistor clock I thought that it would be fun to try and build a replica of the original Atari Pong video game using the same point to point wiring method. This proved to be quite an exercise as one bad connection would lead to the whole thing not working, and there are thousands of connections!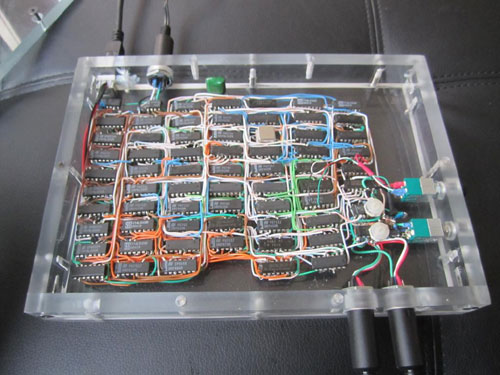 click for the thread!
Return to OCAU's News Page

All original content copyright James Rolfe. All rights reserved. No reproduction allowed without written permission.