OCAU News
Win Sennheiser Headphones from PLE! (5 Comments) (link)
Thursday, 11-September-2014 17:31:51 (GMT +10) - by Agg


To celebrate the opening of their new Melbourne store, PLE are giving away five sets of Sennheiser headphones! To make this one a bit more fun, you have to come up with a short poem using only words beginning with P, L or E. After a couple of weeks I'll pick my favourites and you'll score the goodies..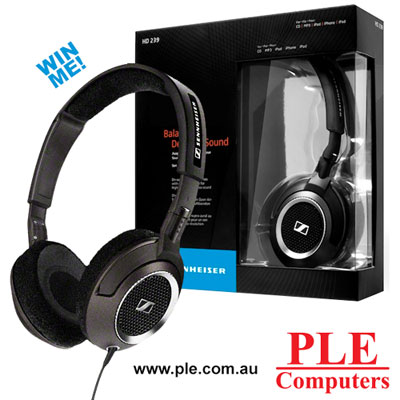 click for the thread!
Return to OCAU's News Page

All original content copyright James Rolfe. All rights reserved. No reproduction allowed without written permission.