OCAU News

The present I got via the 2014 OCAU Secret Santa was so special I thought it deserved a mention on the news page. Somebody went to a lot of trouble to put this together: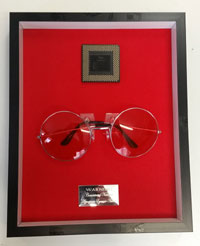 A cool framed set of glasses.. but what's this?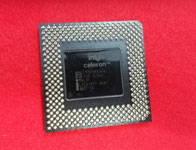 A Celeron 366A! Anyone who knows the history of OCAU will recognise why that's significant.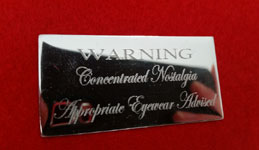 And some sensible advice to use the rose-coloured glasses when looking back. :)

Thanks Santa!!!!!!!!




Return to OCAU's News Page

All original content copyright James Rolfe. All rights reserved. No reproduction allowed without written permission.