Advertisement:

---
OCAU News
Lexar Jumpdrive M20i Flash Drive (5 Comments) (link)
Wednesday, 10-February-2016 23:46:00 (GMT +10) - by Agg


It's not very often that we look at Apple-specific products, so I had to outsource this review to a friend in the Mac camp. So, what does HE think of the Lexar Jumpdrive M20i? Well...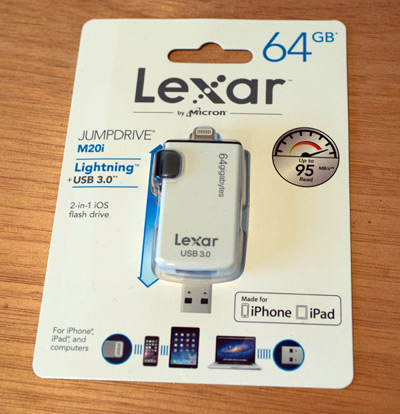 click for the review!
Return to OCAU's News Page
---
Advertisement:



All original content copyright James Rolfe. All rights reserved. No reproduction allowed without written permission.

Advertisement: