Advertisement:

---
OCAU News
Misc Pics - No Foolin' (48 Comments) (link)
Friday, 1-April-2016 14:29:08 (GMT +10) - by Agg


Ok, here's the real Misc Pics this week. :) The previous batch was of course this year's April Fools joke. There's no OCAU Premium subscriber service. Thanks to Simon and Leo this week!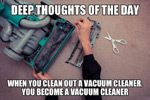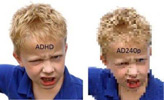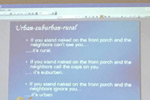 If you particularly want to see the pictures associated with the previous lot of thumbnails, they were borrowed from a September 2014 post.




Return to OCAU's News Page
---
Advertisement:



All original content copyright James Rolfe. All rights reserved. No reproduction allowed without written permission.

Advertisement: