OCAU News
Retro Let's Play - Feb 2017 - Impossible Mission (1984) (2 Comments) (link)
Tuesday, 31-January-2017 18:13:24 (GMT +10) - by Agg


Our Retro & Arcade forum has grown into quite a busy little sub-community. Elvis has recently started a Retro Let's Play program, which encourages people to dust off classic games and enjoy them again - or for the first time. After a vote, the game chosen for February 2017 is Impossible Mission from 1984.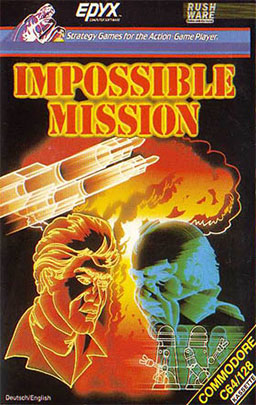 click for the thread!


Make your way through an underground maze searching for codes to decrypt access to a control room. You have a strict time limit, and time is deducted for player deaths. Dodge killer robots and try not to fall to your death. The biggest challenge of all - puzzle elements are randomly generated, so no two play-throughs are the same!

Sound fun? Head over to the forum to get involved!




Return to OCAU's News Page

All original content copyright James Rolfe. All rights reserved. No reproduction allowed without written permission.