Advertisement:

---
OCAU News
Iron Man visits Canberra Hospital (7 Comments) (link)
Monday, 16-October-2017 21:08:11 (GMT +10) - by Agg


ASIGN_Baz's Iron Man in Steel project hit a significant milestone last week, with a visit to Canberra hospital's paediatric ward with the Starlight Children's Foundation. It's the culmination of three years of this project. Congrats to Barry for such an amazing effort and a fantastic personal project. See the full worklog in the forums, and photos from the hospital visit below: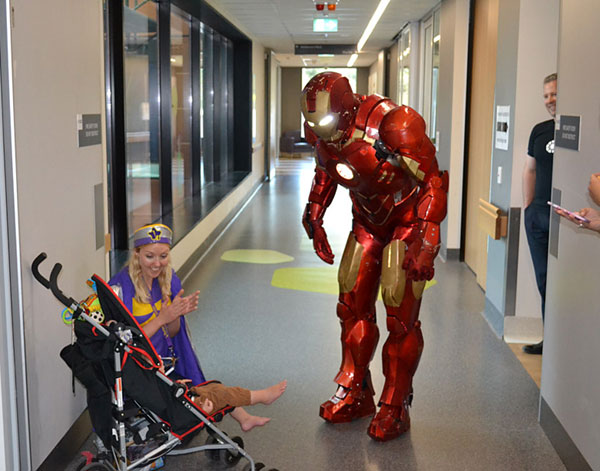 click for more photos!
Return to OCAU's News Page
---
Advertisement:



All original content copyright James Rolfe. All rights reserved. No reproduction allowed without written permission.

Advertisement: