OCAU News
Retro Let's Play - DOOM (1993) (0 Comments) (link)
Tuesday, 5-December-2017 14:36:40 (GMT +10) - by Agg


The "Retro Let's Play" game for early December is the timeless classic "DOOM", from 1993. Doom also introduced a generation of gamers to network multiplayer, both co-operative and "deathmatch". This extended the life of the game well beyond the single player story, allowing up to 4 people on 4 computers to connect on a local area network and battle each other head to head, real time, each with their own viewpoint - Something largely taken for granted in modern gaming, but at the time consider revolutionary. This one you can play in your browser, too!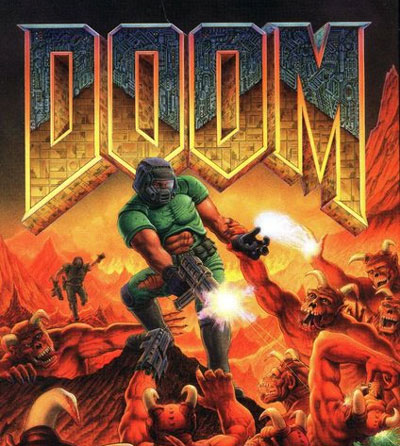 click for the thread!
Return to OCAU's News Page

All original content copyright James Rolfe. All rights reserved. No reproduction allowed without written permission.