OCAU News

Thanks to mpot and Steve this week! Also, kombiman sent in the Moral Machine timewaster, which I think we have linked previously but is still fun and interesting. Welcome to the Moral Machine! A platform for gathering a human perspective on moral decisions made by machine intelligence, such as self-driving cars.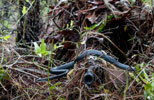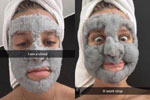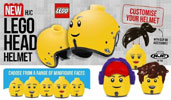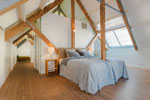 Return to OCAU's News Page

All original content copyright James Rolfe. All rights reserved. No reproduction allowed without written permission.