Advertisement:

---
OCAU News

Broken 5th and 4th metacarpals, it seems. No surgery yet but maybe next week. However I now have a removable brace on that hand that at least lets me do some typing etc with it. But as I've been hanging around talking to doctors all morning, it'll have to be Retro Misc Pics this week. So here's February 2009:

6th Feb 2009:














13th Feb 2009: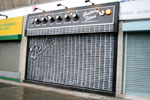 20th Feb 2009: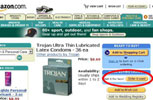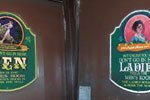 27th Feb 2009:












Return to OCAU's News Page
---
Advertisement:



All original content copyright James Rolfe. All rights reserved. No reproduction allowed without written permission.

Advertisement: