Advertisement:

---
OCAU News
More Forum Articles (1 Comments) (link)
Friday, 2-February-2007 12:05:05 (GMT +10) - by Agg


Here's a few more interesting articles in the forums:

Bleckers has been modding his Netgear DG843G router for improved performance: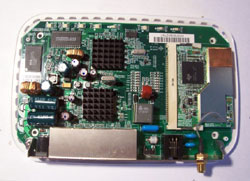 Digamma made a digital picture frame from an old laptop: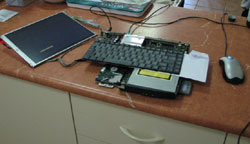 dVenator's project involves foot controls for gaming! I wanted them for games that just have way too many keyboard controls.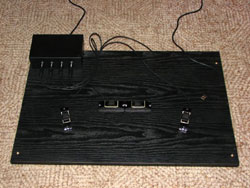 GooSE shows us how to make our own PCBs on the cheap: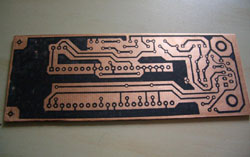 Finally, Deltoid has made an interesting directory-mirroring program called FolderMirror.




Return to OCAU's News Page
---
Advertisement:



All original content copyright James Rolfe. All rights reserved. No reproduction allowed without written permission.

Advertisement: