Advertisement:

---
OCAU News
I have found Agg's distant cousin (6 Comments) (link)
Saturday, 24-February-2007 21:04:06 (GMT +10) - by Rational


About a week ago a thread was posted in the pub entitled "I have found Agg's Distant Cousin" which spawned into a lengthy photochopping thread of Agg, Bern and Sciby in many humorous situations.






The original picture supplied by Agg (this one is real)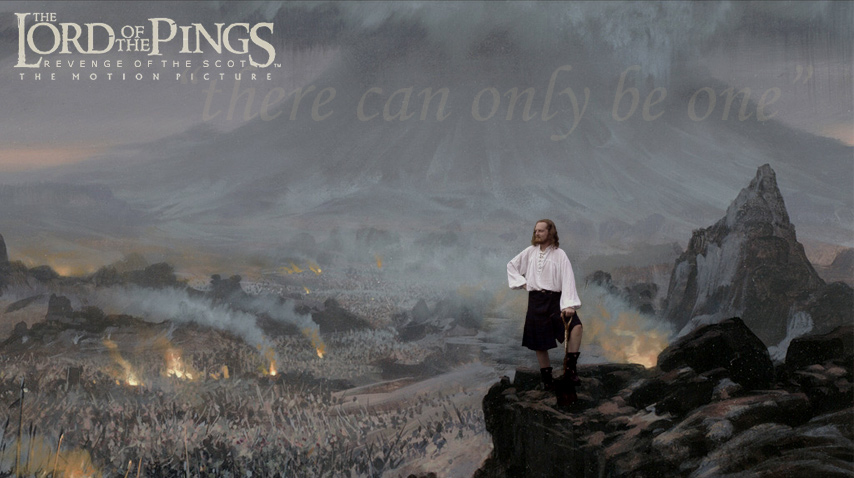 The Lord of the Pings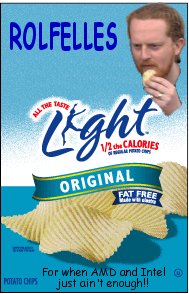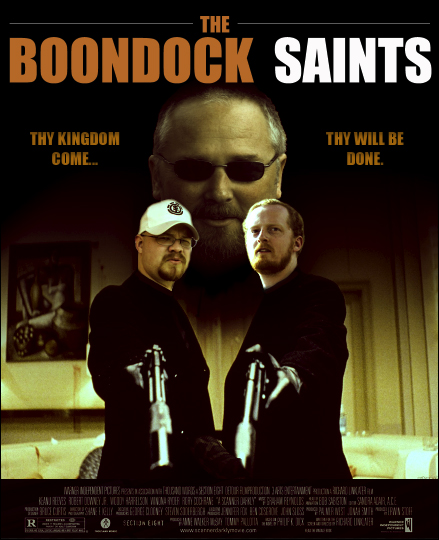 and many more.



There's nearly 50 images in total so far. They've all been put into the OCAU Wiki for those who want to check them all out on one page.

Wayne Edit: If you have made an image and it is not in the wiki and want it in there and don't know how to use the wiki you can PM me with the link to the image and I will fix it up for you.




Return to OCAU's News Page
---
Advertisement:



All original content copyright James Rolfe. All rights reserved. No reproduction allowed without written permission.

Advertisement: