Advertisement:

---
OCAU News

Busy bees in the forums:

First up we have a massive "overclock bonanza" from dinos22, where he checks out 8GB of Corsair Dominator memory, a 4GB OCZ kit, XFX's 680i motherboard and Corsair's Nautilus 500 watercooling kit. Zillions of pics etc, it's a big read: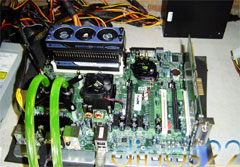 click for the thread!


Next up is AussieJester making a watercooled hard drive rack: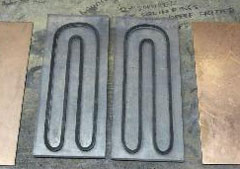 click for the thread!


Chainbolt compared two identical E4400 CPUs to test the "batch myth" of identical overclocking performance: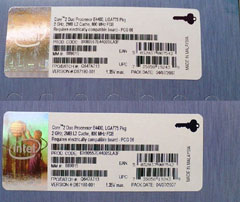 click for the thread!


Finally, dinos22 has played around with the Asus P5K "Bearlake"-chipset motherboard. This is the chipset that will replace P965 and allow DDR2 and DDR3 on the desktop: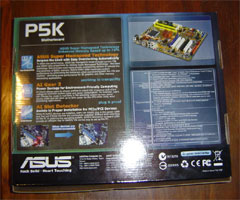 click for the thread!
Return to OCAU's News Page
---
Advertisement:



All original content copyright James Rolfe. All rights reserved. No reproduction allowed without written permission.

Advertisement: