Advertisement:

---
OCAU News
Cellfactor Revolution (12 Comments) (link)
Wednesday, 9-May-2007 18:46:58 (GMT +10) - by Agg


Cellfactor Revolution has been released as a free full game download. They're doing this in partnership with AGEIA, to demonstrate how the cool in-game physics are improved with AGEIA's PhysX accelerator. But the good news is, even if you don't have a PhysX card, you can still enjoy the game, with its cool destructible environment and interesting weapons. Here's some screenshots: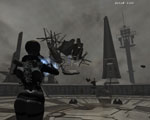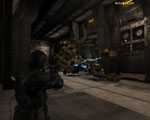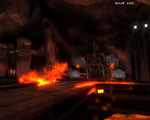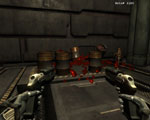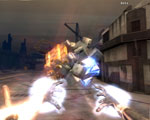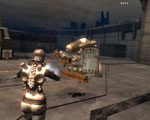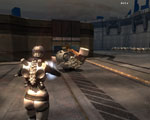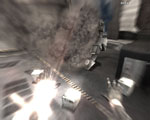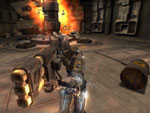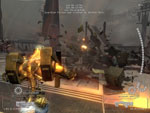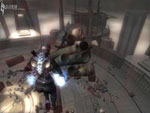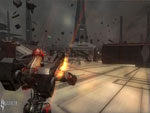 There's a trailer here but it's a whopping 264MB. If you think that's bad, the game itself is nearly 1GB! AusGamers Files have a download mirror here but you should really check if your ISP has a quota-free mirror for you, given the size.

PCPerspective have their thoughts on this game including some PhysX-enabled testing. There's a thread here in our Games forum about it.




Return to OCAU's News Page
---
Advertisement:



All original content copyright James Rolfe. All rights reserved. No reproduction allowed without written permission.

Advertisement: