Advertisement:

---
OCAU News

Misc odds and ends. Firstly spikes has reviewed some audio goodies from Plantronics, the Discovery 655 mp3 player and Pulsar 260 Bluetooth headset: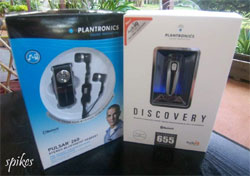 click for the thread


Next is AussieJester's custom cube case project: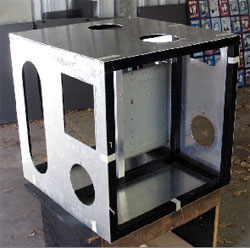 click for the thread


Here's a cool idea from 3Toed, a macro focussing rail made from Lego: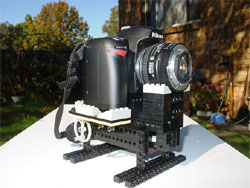 click for the thread


Also a pretty cool thing happened recently, philquad got his 4x4 wheelchair delivered thanks to some OCAU cooperation: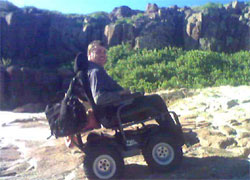 click for the thread


And a couple of pics to finish. The left one is a pile of prizes I sent out late last week for our Caption Contest and Banner Contest winners, so keep an eye on your mailbox if you won something. Meanwhile Sciby took some time off work recently, and his co-workers missed him so much, they built a replica of him. I can't tell the difference! Thanks to Chaos for the pic.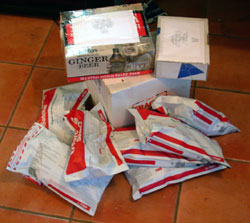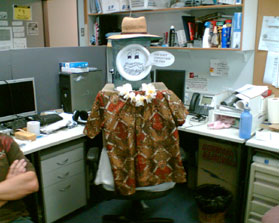 Return to OCAU's News Page
---
Advertisement:



All original content copyright James Rolfe. All rights reserved. No reproduction allowed without written permission.

Advertisement: