Advertisement:

---
OCAU News

OCAU's Folding@Home team has surpassed a MASSIVE milestone, contributing over 2 Million points in a day. They have also been out-producing the [H]ardOCP team in the last 2 weeks, and starting to eat into their 140 Million point lead.

The nVidia GPU folding client has made a massive difference to the points generated and the scientific knowledge gained. The team is looking for 100 new 8800GT (or greater) cards to fold on, if you are ready to start, then check out this thread for instructions. The team is running a competition where you can win a Quad-core folding boxen. To enter, sign up here and get folding. Every 10,000 points will get you a ticket into the draw!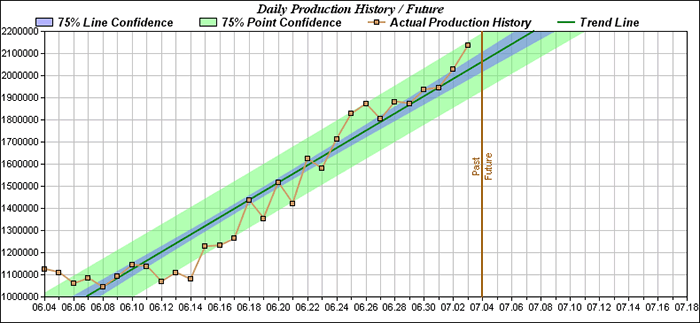 Return to OCAU's News Page
---
Advertisement:



All original content copyright James Rolfe. All rights reserved. No reproduction allowed without written permission.

Advertisement: