OCAU News
AMD's Spider Platform (0 Comments) (link)
Friday, 26-September-2008 13:46:17 (GMT +10) - by Agg


Dirtyd checked out AMD's Spider platform for us, in the shape of their Phenom 9850 processor, ATI Radeon HD 4870X2 video card and 790GX chipset with SB750 South Bridge. Lots of info and benchmarks in this 3 page review: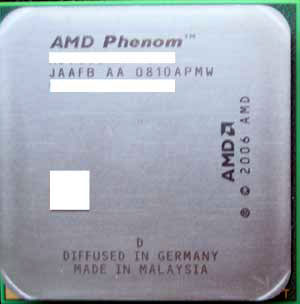 click for the review!
Return to OCAU's News Page

All original content copyright James Rolfe. All rights reserved. No reproduction allowed without written permission.