Advertisement:

---
OCAU News

Doug75 posted details of a few custom PC's he's been working on, including this one which I quite liked the look of. I have destroyed about 4 PC cases, a laser printer and an old washing machine for bits to build this with.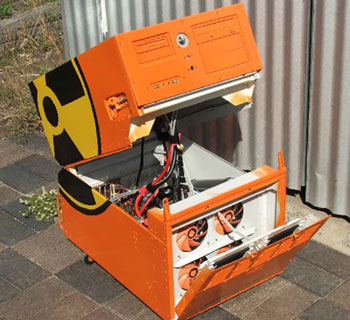 click for the thread!
Return to OCAU's News Page
---
Advertisement:



All original content copyright James Rolfe. All rights reserved. No reproduction allowed without written permission.

Advertisement: