Advertisement:

---
OCAU News
G Skill Falcon II 128GB SSD Review (2 Comments) (link)
Sunday, 13-December-2009 02:56:42 (GMT +10) - by Agg


Feartec has posted a detailed review of the new 128GB G Skill Falcon II SSD. With SSD's becoming more popular I decided to take the plunge and replace my 150GB Western Digital Raptor X (WD1500AHFD) with a G.Skill Falcon II SSD (FM-25S2I-128GBF2). The Raptor was doing fine and performance is OK but with 70GB dedicated to Windows there was not much room for games. The aim of this upgrade is not to get the best synthetic benchmarks but to speed up my system drive and measure the benefits.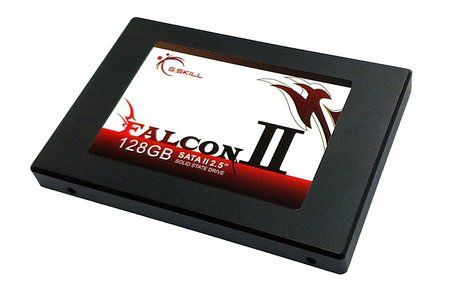 Click for the review!
Return to OCAU's News Page
---
Advertisement:



All original content copyright James Rolfe. All rights reserved. No reproduction allowed without written permission.

Advertisement: