Advertisement:

---
OCAU News
A Tour of IBM's PC-XT (4 Comments) (link)
Sunday, 3-January-2010 23:48:52 (GMT +10) - by Agg


As we stagger blinking into the bright lights of 2010, mAJORD takes us on a tour back to the early 1980's with a detailed look inside IBM's XT. Ahh, it's great to re-live the days when men were men, women existed primarily in magazine form and computers were beige.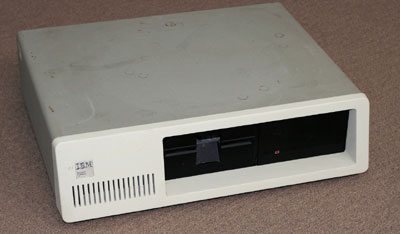 Click for the article!
Return to OCAU's News Page
---
Advertisement:



All original content copyright James Rolfe. All rights reserved. No reproduction allowed without written permission.

Advertisement: