Advertisement:

---
OCAU News
Leo, Thuban and Raptor (0 Comments) (link)
Monday, 5-July-2010 02:33:45 (GMT +10) - by Agg


Dirtyd has an interesting article for us today. He's checked out the Phenom II X6 1090T 6-core CPU from AMD and the "Leo" platform, which couples this CPU with DDR3. He's also taken the 600GB VelociRaptor for a spin: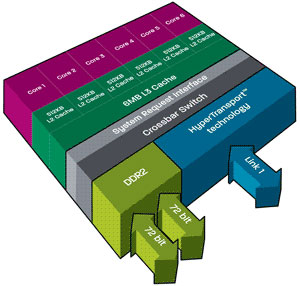 click for the article!
Return to OCAU's News Page
---
Advertisement:



All original content copyright James Rolfe. All rights reserved. No reproduction allowed without written permission.

Advertisement: