Advertisement:

---
OCAU News

Fat245 has been working on a review of Control4 2.0 for a while and it's now finished. Control4 is an IP Based Home automation Solution, With a complete line of products that makes sophisticated control over Lighting / Home Theater / Multi zone Audio (Whole House Audio), Safety and Security Systems. All these Systems can be Controlled by a Single Platform. With all this Control at your fingertips, you will wonder why you didn't know about this sooner.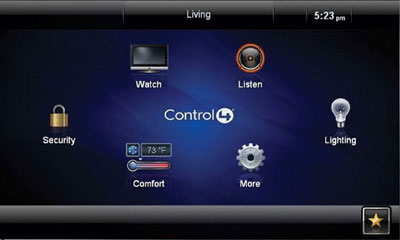 click for the thread!
Return to OCAU's News Page
---
Advertisement:



All original content copyright James Rolfe. All rights reserved. No reproduction allowed without written permission.

Advertisement: