Advertisement:

---
OCAU News
Scaling Down AMD's Phenom II 1090T (5 Comments) (link)
Tuesday, 12-October-2010 15:17:27 (GMT +10) - by Agg


DiGiTaL MoNkEY has another article for us today, and it's an interesting one. Starting with the 6 cores of AMD's Phenom II 1090T CPU, he disables two and then four of the cores. Using a zillion benchmarks we can then clearly quantify the real-world advantages of having more cores.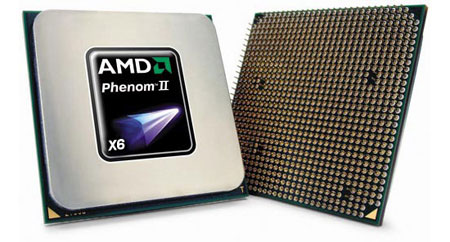 Click for the article!
Return to OCAU's News Page
---
Advertisement:



All original content copyright James Rolfe. All rights reserved. No reproduction allowed without written permission.

Advertisement: