Advertisement:

---
OCAU News
Gigabyte GA-880GMA-UD2H (0 Comments) (link)
Tuesday, 2-November-2010 01:34:52 (GMT +10) - by Agg


DiGiTaL MoNkEY has checked out another motherboard for us. This time it's the Micro-ATX GA-880GMA-UD2H from Gigabyte. Motherboards with integrated graphics are not normally our bread and butter, but this one looks fairly handy: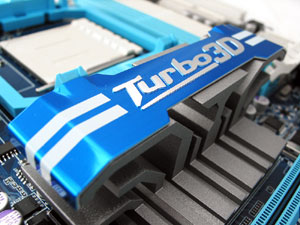 Click for the review!
Return to OCAU's News Page
---
Advertisement:



All original content copyright James Rolfe. All rights reserved. No reproduction allowed without written permission.

Advertisement: