OCAU News
Farewell to the Pig (11 Comments) (link)
Thursday, 2-December-2010 22:01:22 (GMT +10) - by Agg


Tomorrow marks the official retirement of Australia's F-111 fleet. In case you're unable to attend the events at RAAF Amberley in QLD, OCAU member reax and RAAF SQNLDR McCreath sent along some photos: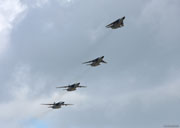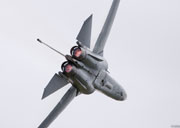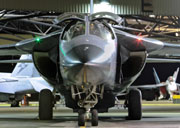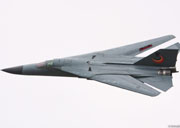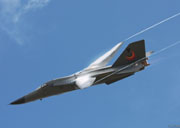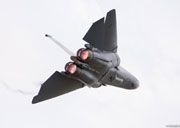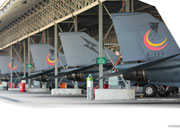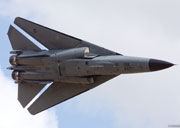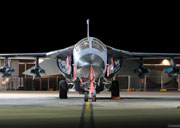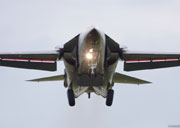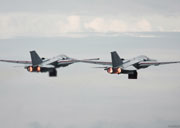 The unusual swing-wing F-111 entered Australian service in 1973 and has been an iconic part of national celebrations since. Australia Day, the New Years celebrations and Riverfire just won't be the same without an F-111 roaring past doing a "dump and burn".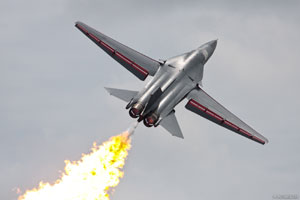 I don't have a definitive answer for whether any will be kept in service for ceremonial duties. It seems like a perfect opportunity for a billionaire Australian aviation enthusiast to buy one and keep it flying for special occasions. I'm looking at you, Dick Smith. ;)

All photos courtesy RAAF SQNLDR McCreath - thanks! There's more photos and discussion in this thread.




Return to OCAU's News Page

All original content copyright James Rolfe. All rights reserved. No reproduction allowed without written permission.