OCAU News
NVIDIA GeForce GTX 580 vs GTX 480 (4 Comments) (link)
Thursday, 16-December-2010 16:45:50 (GMT +10) - by Agg


DiGiTaL MoNkEY's second article today compares NVIDIA's GTX 580 with the earlier GTX 480. Today we take a look at NVIDIA's new flagship GTX 580 graphics processor and see how it compares to the previous GTX 480 in the usual gauntlet of benchmarks, plus some new inclusions like Just Cause 2 by developer Eidos and BitSquid's Stone Giant benchmark.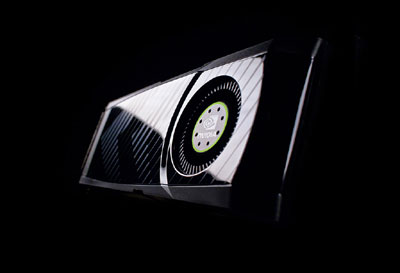 Click for the article!
Return to OCAU's News Page

All original content copyright James Rolfe. All rights reserved. No reproduction allowed without written permission.