OCAU News

von Stalhein sent these pics in, which have probably been doing the email rounds. I've seen similar things before, but never done quite so effectively! Next time I buy paint, it's definitely going in a bag or a plastic tub on the way home.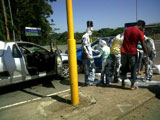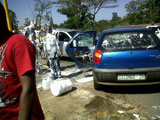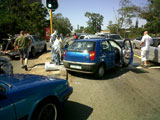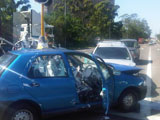 Return to OCAU's News Page

All original content copyright James Rolfe. All rights reserved. No reproduction allowed without written permission.