Microsoft Windows
From OCAU Wiki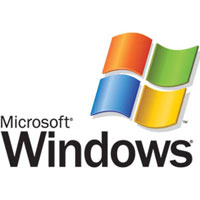 Back to Software
A popular operating system made by Microsoft.
Desktop Versions
(Newest on top)
Related Topics
Windows software forum
The Windows software forum is for discussing issues relating to the Windows operating system, including Microsoft server products (such as Exchange and WSUS).
It is NOT for discussing general software applications - that's what the General Software forum is for.
External Links