Advertisement:

---
OCAU News

I'm going to be doing some forum maintenance and upgrade type stuff this afternoon/evening, so if you get an error or the forums don't respond occasionally, don't panic. In the meantime, thanks to MiLK_MaN_RoX and Dam1en, here's some Misc Pics: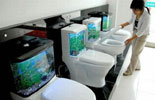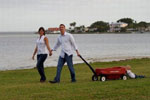 And if you're after more, check out this Wiki page which lists ALL "misc pics" news posts from the archive.




Return to OCAU's News Page
---
Advertisement:



All original content copyright James Rolfe. All rights reserved. No reproduction allowed without written permission.


Advertisement: