Advertisement:

---
OCAU News

Another week goes whizzing by - not to mention another year. I did some Xmas shopping yesterday!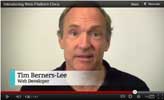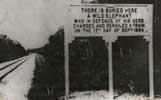 And if you're after more, check out this Wiki page which lists ALL "misc pics" news posts from the archive.




Return to OCAU's News Page
---
Advertisement:



All original content copyright James Rolfe. All rights reserved. No reproduction allowed without written permission.


Advertisement: