OCAU News
FSP Amport 62 6-port USB Charger (6 Comments) (link)
Sunday, 9-July-2017 15:16:56 (GMT +10) - by Agg


I've taken a look at a new 6-port USB charger from FSP. If you have a phone supporting Quick Charge 3.0 you'll be able to charge it super-fast, but even if you don't, this is still a handy gadget: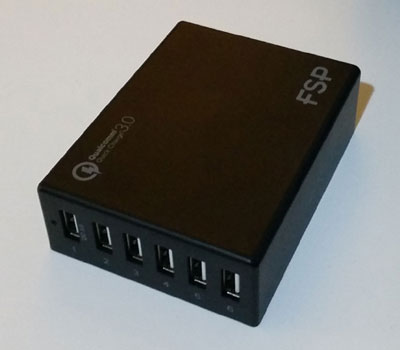 click for the review!
Return to OCAU's News Page

All original content copyright James Rolfe. All rights reserved. No reproduction allowed without written permission.