Advertisement:

---
OCAU News

Thanks to everyone who sent these in.. the first two are from the half-forgotten depths of my inbox, thanks to Chris and war3d for those. As you know ... Windows Vista has several problems, the first being that it takes far too much RAM. In fact, it took us 32gb to even load the word VISTA in this test scenario! If we consider that today's minimum stick size is 512mb that's still a whopping 8gb. Heh.. and the second one is a rather unfortunate choice of business name.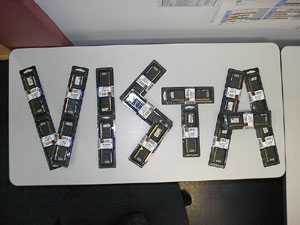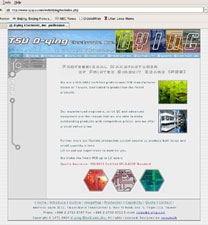 and these are just misc from various people and my wanderings:











Return to OCAU's News Page
---
Advertisement:



All original content copyright James Rolfe. All rights reserved. No reproduction allowed without written permission.


Advertisement: