Advertisement:

---
OCAU News

Friday again! Time flies..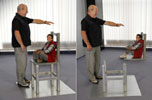 And this last one from Mindy, with a story: I'd briefly like to introduce you to TUNE! FM's new team member. He's yet to be named but we've established that his preferred sleeping space is inside our on-air Google Radio Automation server, on an AudioScience (Balanced) Soundcard!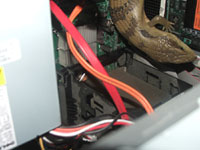 Return to OCAU's News Page
---
Advertisement:



All original content copyright James Rolfe. All rights reserved. No reproduction allowed without written permission.


Advertisement: