AMD Trinity A10-5800K & GIGABYTE F2A85X-UP4


A85 Chipset
The desktop Trinity platform, 'Virgo', introduces the new FM2 socket, which itself connects to an A series chipset (A55, A75, A85 or A85X).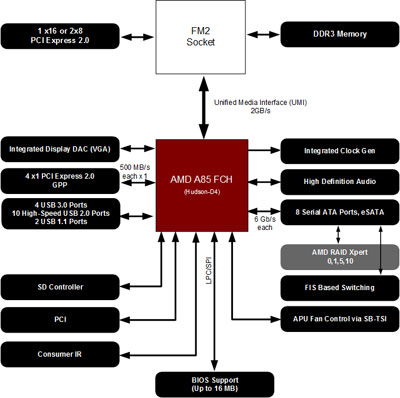 The A85's best features are the eight SATA 6Gb/s ports, an extra RAID mode (RAID 5) and a plethora of USB options (including four USB 3.0). PCI Express is version 2.0, and the best CrossFire configuration you can hope for is a dual x8 configuration. Not world-beating, but this platform is not designed for ultimate performance machines - and scenarios where PCI Express 2.0 bandwidth is a limiting factor are few and far between for the vast majority of end users.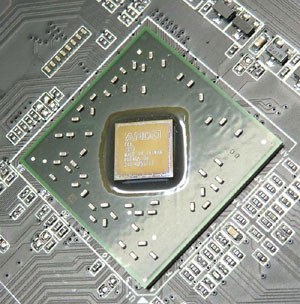 Gigabyte F2A85X-UP4
Gigabyte has released a selection of motherboards with the FM2 socket, and the F2A85X-UP4 is top dog.



The board contains Gigabyte's extensive digital power delivery circuitry, including separate multi-phase groups for CPU and GPU power.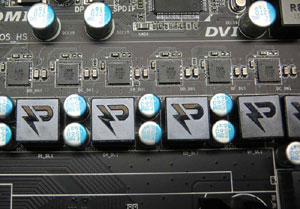 International Rectifier 3550M IC's provide up to 60A per phase, which is part of a range of components and materials that Gigabyte dubs Ultra Durable 5. Other goodies include 2 oz (32g for the rest of the world) copper PCB, and a new glass fabric which purports to help with humidity protection; a good thing for extreme overclocking, where condensation is the enemy.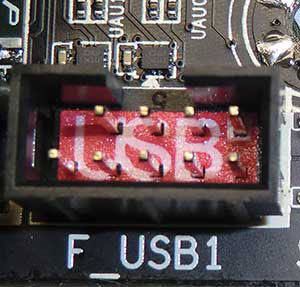 This red internal USB header supports Gigabyte's On/Off Charge feature, where you can charge a USB peripheral with up to 300mA instead of the standard 100mA, even when the PC is off.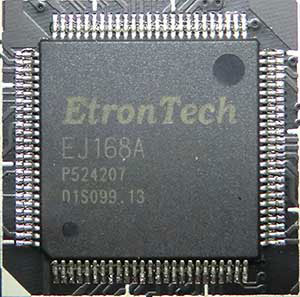 An Etron IC adds another two USB 3.0 connections to the four provided by the chipset, providing a total of six – four on the backplate, and an internal USB3 header that supports another two if you have a modern USB 3.0 case.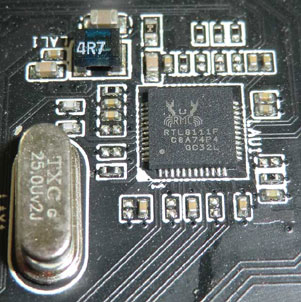 Gigabyte use Realtek solutions for 7.1 channel audio (ALC892) and Gigabit Ethernet (RTL8111F).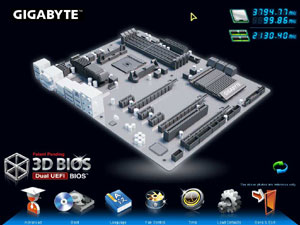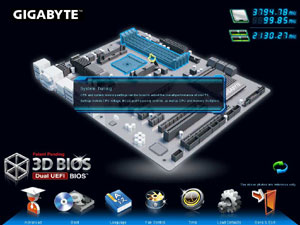 Gigabyte calls this 3D BIOS, which sounds gimmicky, but it's actually pretty handy. Some options (such as CPU feature control) are still buried in the text-only mode, but the most common OC variables are readily accessible. The following sequence of screen grabs (easily attained with F12) are self-explanatory.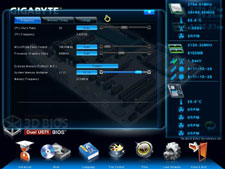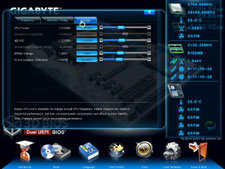 All original content copyright James Rolfe.
All rights reserved. No reproduction allowed without written permission.
Interested in advertising on OCAU? Contact us for info.

Recent Content


Getting Started with Arduino


ADATA Ultimate SU800 256GB SSD


FSP Hydro 700W and Hydro G 850W PSUs


Crucial BX200 SSD


ADATA SP550 240GB SSD


Lexar Jumpdrive M20i Flash Drive


Lexar Jumpdrive M20c Flash Drive